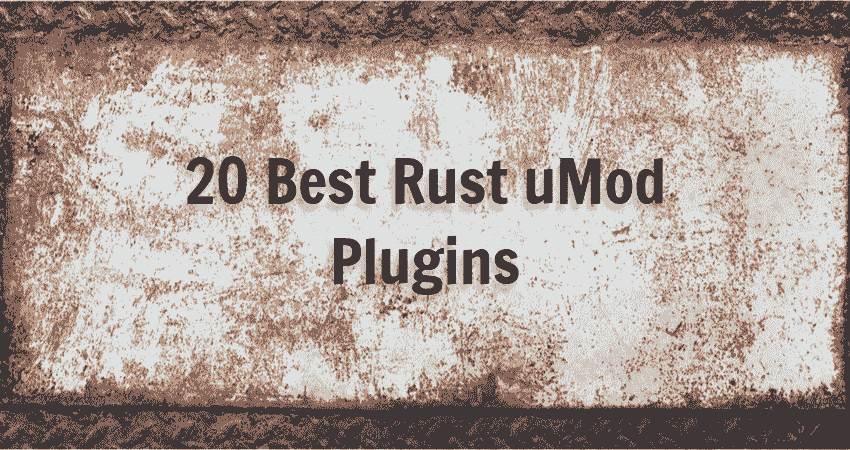 20 Best Rust uMod Plugins
Rust uMod plugins are an excellent way to customize a Rust dedicated server. Most Rust mods introduce simple quality of life changes to Rust's multiplayer mechanics. But even these slight changes can impact Rust's multiplayer experience in a major way. Thankfully, Rust's uMod interface makes it easy to install and switch between different uMod plugins, so you can experiment to your heart's content.
Here are 20 of our favorite Rust mods, arranged in no particular order.
Stack Size Controller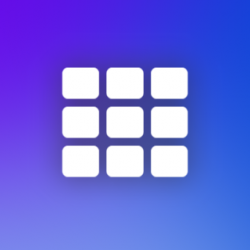 Stack Size Controller allows you to configure the maximum stack size for any stackable item in Rust. This makes scavenging, a core component of Rust's gameplay, much more enjoyable. The plugin also adds an item search function to the game, making it easier to handle large item stacks.
Gather Manager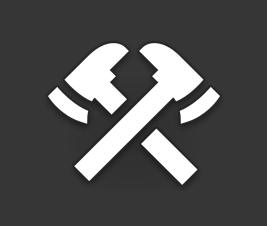 Gather Manager is another mod for making resource management in Rust easier. It allows you to control how much resources players gain from item dispensers, mining, surveys, and collectible item pickups. You can also define whether the total amount of resources in a resource container scales with the resource gather rate.
Vanish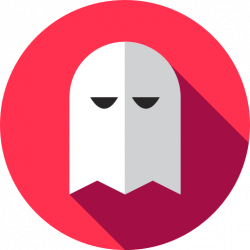 Vanish gives Rust server admins the option to grant players invisibility. Invisible players can't be seen or heard by animals, turrets, helicopters and other NPCs, or other players. The only exception is the sound your gun makes when you fire.
NTeleportation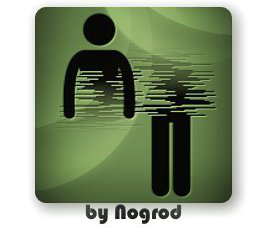 NTeleportation is a plugin that gives players and server admins the ability to teleport. The teleport command is activated via the console (F1 key). To invoke the teleportation command, the plugin uses the player's system-assigned ID.
Furnace Splitter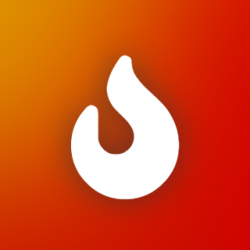 Furnace Splitter is a quality of life mod for ore smelting. After putting ore in a furnace for smelting (also works for campfires and refineries), the smelted resources will be split evenly into stacks. You can configure the size of the stacks.
Quick Smelt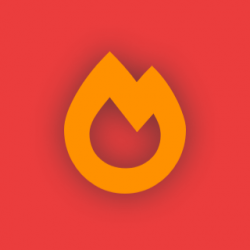 Quick Smelt is another plugin for making ore smelting more convenient. It allows you to configure smelting speed, smelting frequency, the fuel usage multiplier, and output multiplier. You can also make smelting whitelists and blacklist, to allow or prevent the smelting of certain ores.
Admin Radar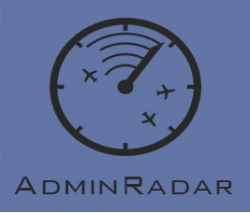 Admin Radar is a plugin for Rust server admins. It gives admins a radar for detecting cheaters, displaying their health, status, and distance from the admin. A GUI is included for changing between different view filters, including sleeping bag view, collectible view, NPC view, dead player view, and others.
Rust Kits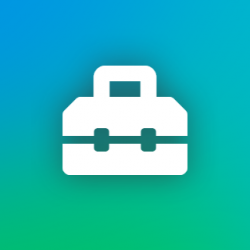 Rust Kits is a mod for making various kinds of item kits. You can configure the kits to be auto-given to players and NPCs, specify their content and price, set cooldowns for gaining kits, and more. Rust Kits is used by many other mods and is one of the most useful mods for Rust server admins.
---
Note: Read our article Rust Kits server plugin guide and find out everything you need to know about using Rust Kits.
---
Backpacks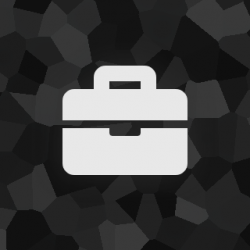 Backpacks is a useful inventory-management plugin. It introduces backpacks into the game, items which provide players extra inventory space. The mod allows you to customize backpack features such as capacity, wipe on death, and others.
---
Check out our guide on the Rust Backpack uMod plugin.
---
Info Panel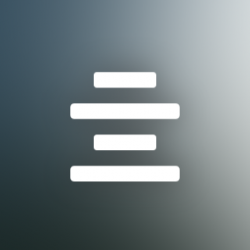 Info Panel is a plugin aimed primarily at server admins. It displays various in-game information in a convenient format. Info Panel tracks server time, player count, alerts (airdrops, radiation, helicopter), player coordinates, and more. The Info Panel is fully customizable.
---
If you want to make money by running a modded Rust server, Glimpse has you covered. First, sign up as a Creator and connect your modded Rust server to Glimpse. Then you can charge access to the server using Glimpse's tiered sponsorship system.
You get to keep each dollar earned this way as Glimpse has 0% fees policy for Creators.
---
Better Loot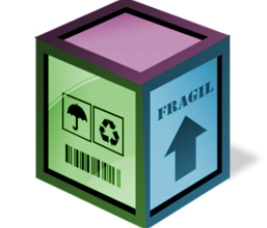 Better Loot completely revamps Rust's default loot drop tables. It does so by adjusting item probabilities, scrap multipliers, container refresh timers, and other settings. You can also adjust these settings manually.
Admin Panel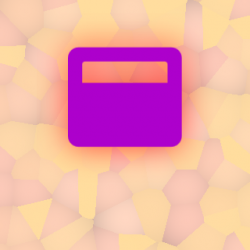 Admin Panel is a plugin that adds a small clickable panel with various admin commands. The list of commands currently includes vanish, god mode, teleport location. More are being added with each update.
Instant Craft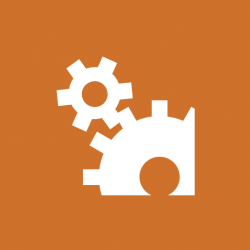 Instant Craft is a plugin that does exactly what it says on the tin: instant item crafting. You can customize it to work only with certain items if you wish.
ZLevels Remastered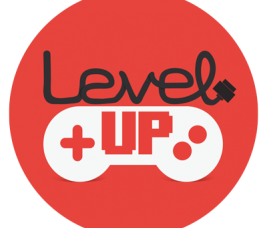 Zlevels Remastered is an updated version of the Zlevels plugin, which adds custom skills to the game. Available skills include mining, woodcutting, skinning, acquire, and crafting. You level up each skill through repeated use, and each level grants additional bonuses, such as faster crafting for the crafting skill.
Crafting Controller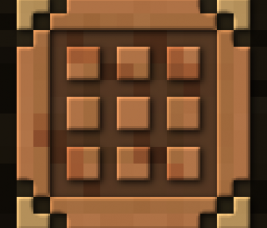 Crafting Controller is an admin plugin for configuring item crafting variables. You can modify item crafting times and item skins, in bulk or for every item individually. The mod also comes with a feature for instantly completing all crafting tasks when the server is shut down.
Zone Manager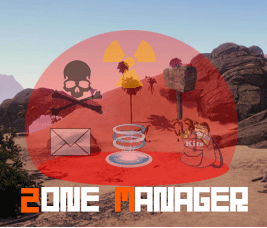 Zone Manager is a plugin that grants admins the ability to create custom in-game zones. It works by applying flags to zones to change some aspect of their behavior. Flags include kill (players that enter the zone are instantly killed), nocraft (disables crafting), noboxloot (disables container looting), and many more. Admins can also customize the zone name, size, entry message, and other parameters.
Copy Paste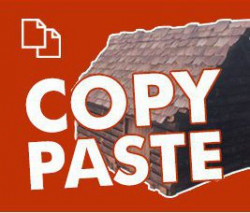 Copy Paste simply gives you the ability to copy-paste your buildings to move them between different locations. You can specify the copy radius, choose whether to copy items and props such as trees, and undo the process if needed.
Skins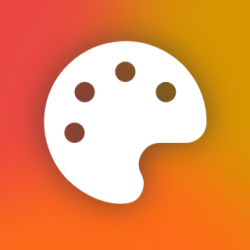 Skins gives players an easy way to change in-game item skins. It is a console-based uMod plugin with a single command – skin – followed by parameters such as show, get, add, and remove.
Auto Doors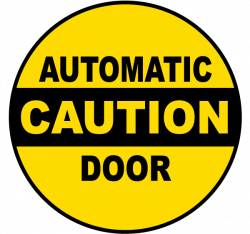 Auto Doors is an extremely simple plugin that only does one thing: it closes doors after a specified amount of time. This plugin is invaluable on servers with intensive PvP as it saves you a few precious seconds needed to escape from the enemy horde.
Trade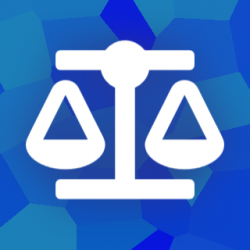 Trade is a mod that enables players to safely trade items at a distance. This significantly reduces the risk of getting robbed while trading, and it protects both parties equally. It is especially convenient on role playing servers.
Conclusion
If you're planning on running a modded Rust server, these 20 plugins are an excellent place to start modding Rust's gameplay. They're easy to install and offer quality of life improvements for both admins and players, making for a richer multiplayer experience. Give them a try!
To learn how to manage your Rust server, be sure to check out our article on Rust Admin Commands.
---

Glimpse makes it easy for you to sell access to your Minecraft, Steam, Terraria, Rust, 7 Days to Die, Starbound, and most other gaming servers. Using our esports platform, you can connect your server directly to the platform and enable access to it within a sponsorship level.
Sell access to your server within sponsorships
Whitelist specific users for your gaming server
Use webhooks to connect your server in several simple clicks
Glimpse's monetization system charges 0% commission so you get 100% of your earnings
---