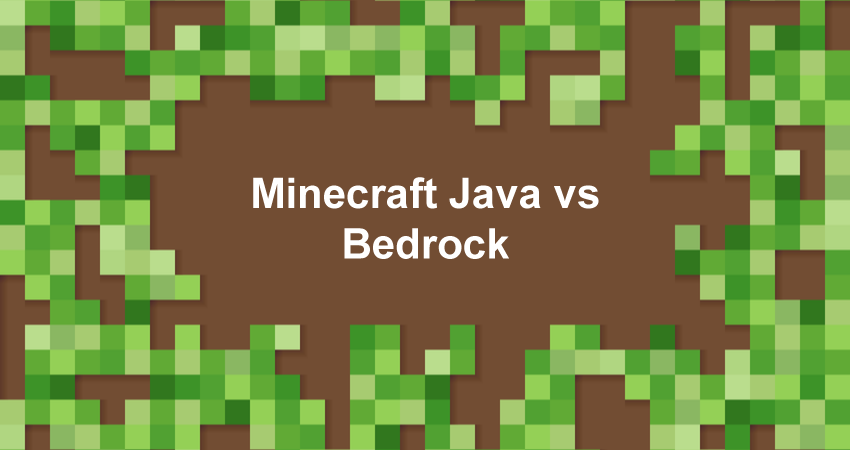 Minecraft Java vs Bedrock
When Minecraft was first released back in 2009 it was a game exclusive to PCs. It exploded in popularity soon after, so it was only a matter of time before it became available on other gaming platforms.
Today, there are two major editions of the game, Java Edition and Bedrock Edition, each supporting a different range of gaming systems: from PCs and consoles to mobile and VR devices. While the core gameplay is essentially the same in both editions, there are also some noteworthy differences between the two.
So, before you decide which edition to play, it would be wise to compare their features beforehand.
Let's break down what each edition offers and how they differ from one another.
Minecraft Java Vs Bedrock Comparison
Of the two editions, Java came out first in 2011 as a PC exclusive. Notch, the game's original developer, wrote the game in Java, hence the name.
Microsoft acquired Notch's company Mojang in 2014, and in 2016 they released a new edition of the game called the Bedrock Edition. This edition was built from the ground up in C++, and it came with support for other gaming platforms, including Microsoft's Xbox console.
Even though the gameplay remains largely the same, the difference in game engines means that the two editions are not compatible with each other. Each edition also has a number of unique features, which we will cover in this article.
Here's a table summarizing the major differences between Minecraft Java and Bedrock:
Java
Bedrock
Supported platforms
Windows 7 / 10
Linux
Mac
Windows 10
Android iOS
Amazon Kindle Fire
PlayStation 4 / 5
Xbox One / Series X / Series S
Nintendo Switch
Oculus
Modding support
Full
Limited
Cross-platform play
With Java Edition
With Bedrock Edition
Multiplayer
Community servers Realms LAN
Official servers Community servers Realms LAN Split-screen
Price
$26.95 on all platforms
Varies between $7.49 and $29.99 depending on the platform
---
Check out how to show coordinates in Minecraft. Our guide has steps for both Minecraft: Java Edition and Minecraft: Bedrock Edition.
---
Minecraft Java Edition Feature Summary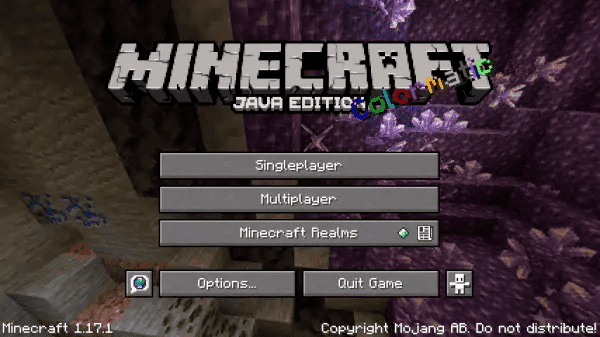 Minecraft Java Edition has the following unique features:
1. Massive Library of Free Community-made Mods
Minecraft modding is as old as the game itself, and it is one of the main selling points of the Java Edition. Mods range from simple gameplay tweaks and cosmetic updates to extensive content expansions and even total gameplay conversions. By popular demand, changes made by some mods were even incorporated into the base game as standard features. The best part, however, is that all mods are completely free.
---
Check out some of our Minecraft mod overviews:
---
2. Support for Custom Multiplayer Servers
The second pillar of Java Edition's lasting appeal is its support for player-made multiplayer servers. Anyone can download and set up a Minecraft server, complete with mod support, the ability to downgrade to older versions of the game, custom whitelisting, and more. Players can also rent third-party servers to play with their friends in a private environment.
3. Better Visuals
Thanks to modding tools, Java Edition players can improve Minecraft's default look through high-resolution textures, advanced lighting effects, more detailed 3D meshes, and other graphical improvements. However, this comes at a cost in the area of performance, making Java Edition a more demanding game overall.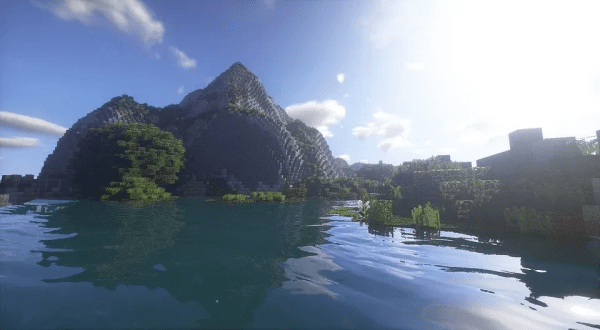 4. Additional Gameplay Modes
In addition to Survival and Creative game mode, Java Edition also provides an Observer mode and a Hardcore mode.
In Observer mode, players can freely move through the environment like in Creative mode, but they have no character model and can't otherwise interact with the world, apart from participating in the chat.
In Hardcore mode, players don't respawn after death, forcing them to start a new game after they die.
---
Glimpse comes with full support for Minecraft: Java Edition servers. Sign up as a creator and use the Gaming Servers feature to monetize your server through sponsorships.
---
Minecraft Bedrock Edition Features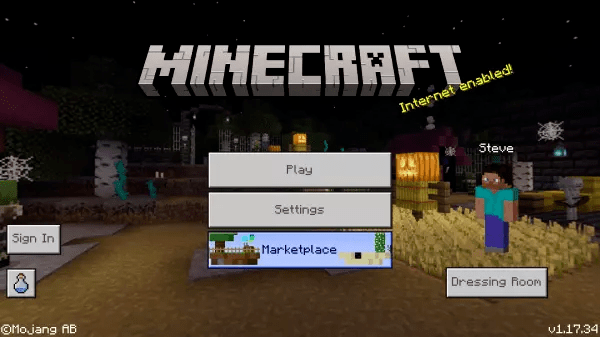 Minecraft Bedrock Edition has the following unique features:
1. Supported on a Range of Different Devices
Minecraft Bedrock Edition is available for a whole range of different devices, including PCs, game consoles, mobile devices, and even VR platforms such as Oculus. This makes it accessible to demographics other than hardcore PC gamers, such as kids who don't have a gaming PC.
2. Cross-platform Play
Not only is Bedrock Edition supported on multiple platforms, but it also comes cross-play enabled by default. This means players can play on the same multiplayer server, whether they're running the game on Windows, Android, PlayStation, or another platform. This is ideal for playing Minecraft with family and friends.
3. Better Performance and Controller Support
By building the game from the ground up in C++, Mojang has ensured that Bedrock Edition plays equally well across all platforms, from powerful gaming PCs, to low-spec mobile devices. They've also included full support for a whole range of input devices, including keyboard and mouse, gamepad, touchscreen, and VR headsets.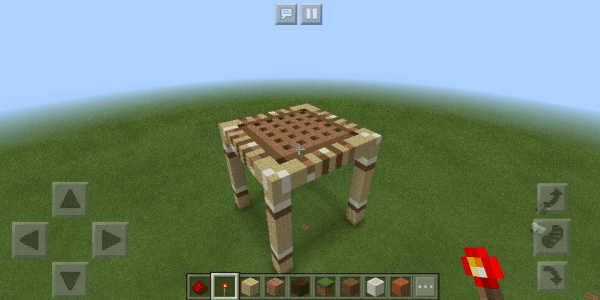 4. Curated Content and Parental Controls
The Bedrock Edition has limited support for modding, which takes the form of Add-ons. Unlike community mods, which sometimes contain questionable content, add-ons are curated by Mojang and Microsoft to ensure they don't stray too far from the intended Minecraft experience. Another safety feature Bedrock Edition offers is parental controls, allowing parents to disable the Chat and Multiplayer features for child accounts.
Bedrock Vs. Java: Which One Is Better?
When we compare the two editions, neither one is strictly superior to the other. With that being said, you might prefer one version or the other depending on your gaming preferences and habits.
Get the Java Edition if:
You're a hardcore PC gamer looking for the highest visual fidelity and access to the Hardcore game mode.
You're interested in unrestricted multiplayer, including running your own Minecraft server.
You want to customize the game with community mods.
Get the Bedrock Edition if:
You're a casual gamer looking for the most convenient way to play Minecraft.
You're interested in local multiplayer with friends and family.
You want to play Minecraft on consoles or mobile devices.
---
If you want to play Minecraft with your friends, check out our guide on how to play Multiplayer on Minecraft for PC.
---
Conclusion
While there are a couple of major differences between the two editions, both Java and Bedrock provide an authentic Minecraft experience.
You really can't go wrong whichever edition you choose. And if you're a true Minecraft fan, you'll eventually get around to playing both anyway.
---

Glimpse makes it easy for you to sell access to your Minecraft, Steam, Terraria, Rust, 7 Days to Die, Starbound, and most other gaming servers. Using our esports platform, you can connect your server directly to the platform and enable access to it within a sponsorship level.
Sell access to your server within sponsorships
Whitelist specific users for your gaming server
Use webhooks to connect your server in several simple clicks
Glimpse's monetization system charges 0% commission so you get 100% of your earnings
---