Most Famous Minecraft Streamers
Minecraft is a game you can play for hours without getting bored. But even the most die-hard Minecraft fans sometimes just want to kick back, relax, and watch someone else play for a while.
Luckily, Minecraft has a massive streaming scene with content creators catering to every taste. If you're unsure who to follow, check out our list of the top 10 Minecraft streamers.
1. Dreamwastaken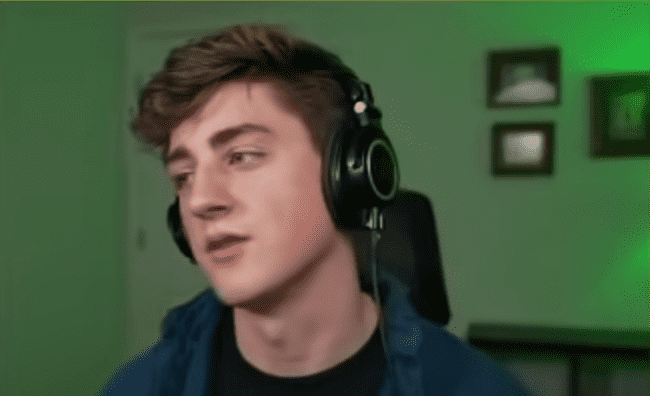 Dreamwastaken (previously Dream) is one of the most popular US Minecraft streamers. He's a member of the Dream SMP server.
Dreamwastaken rose to fame with his "Cursed Minecraft" video series where he modified the game with plugins to the point of breaking, leading to hilarious results.
You can find him on Twitch and YouTube. To learn more, check out our article on Who is Dream.
2. Tommyinnit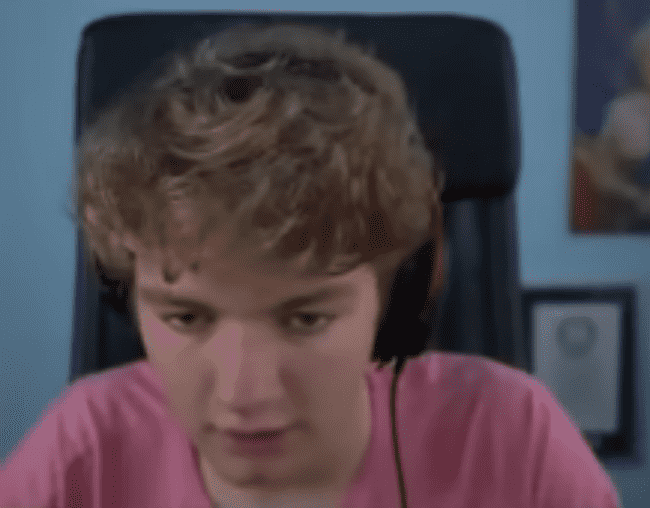 Tommyinnit is a famous Minecraft streamer from the UK.
Originally a PUBG and Fortnite streamer, Minecraft became his main game after a series of popular live streams on the Hypixel server.
Fans love him for his British sense of humor and penchant for playing quirky mods. Follow Tommyinnit on both YouTube and Twitch.
3. Quackity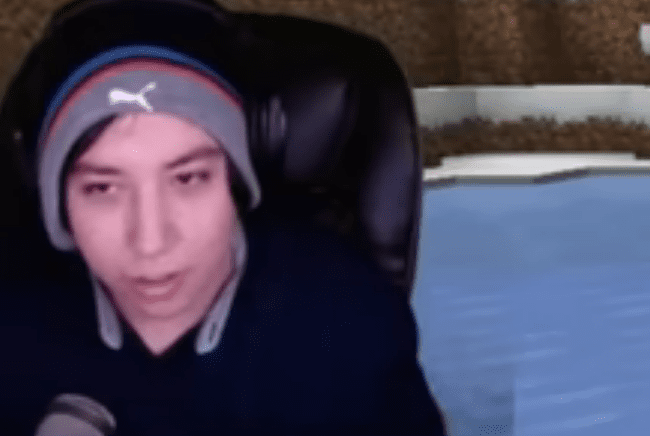 Quackity is a streaming legend from Mexico. He streams a variety of games, including ROBLOX and Among Us. But his audience is mainly there to watch him play Minecraft on the Dream SMP server.
Quackity is very relaxed. His streams are usually lighthearted and funny. He tends to attract fans of all ages.
Quackity also produces a parody show called Discord's Got Talent, where he and his friends judge other web content creators with plenty of memes and offbeat humor.
---
Do you want to get into the hall of fame of game streamers? Learn everything you need to know to get started in our article How to Become a Video Game Streamer or check our guide on How to stream Minecraft.
---
4. Philza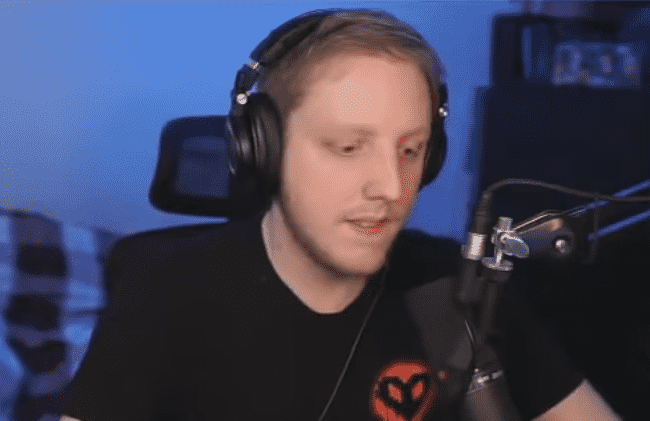 Philza is one of Britain's foremost Minecraft streamers. He was catapulted into the spotlight after surviving for five years with the same character on a hardcore server, earning him the nickname PhilzaMinecraft.
These days he plays on the Dream SMP server. From time to time he will do a hardcore run, to the delight of his fans.
5. Tubbo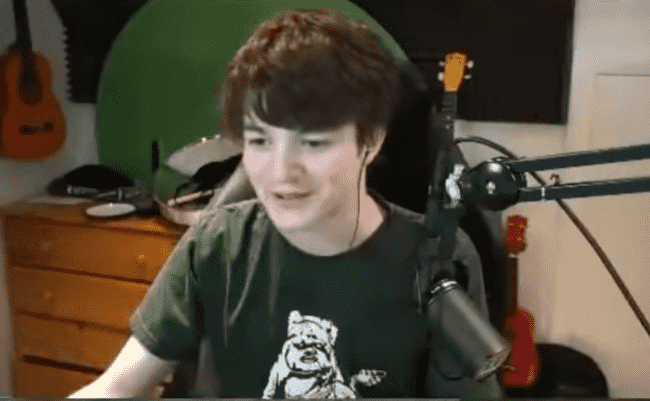 Tubbo has been a high-profile UK streamer since he broke into the scene in 2018. He frequently collaborates with Tommyinnit in a series where they explore hacked Minecraft clients.
Tubbo is currently developing TubNet (TubboNetwork), a crossplay minigame server able to support thousands of players across both Bedrock and Java editions.
6. GeorgeNotFound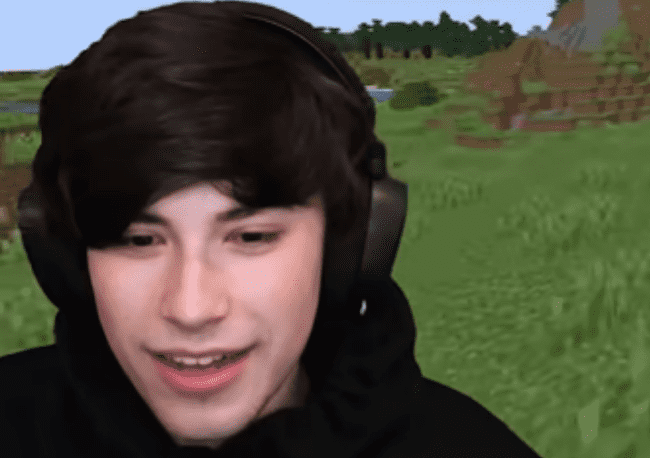 GeorgeNotFound is a British Minecraft streamer. He's a former Counter-Strike: Global Offensive player and was ranked Global Elite.
GeorgeNotFound plays with other famous streamers on the Dream SMP server. He's known for producing Minecraft challenge videos on YouTube.
7. Ranboo
Ranboo is a mysterious masked streamer from the US.
He became famous after declaring he will run for president of the fictional nation of L'Manberg on the Dream SMP server (even though he never played on the server previously). The subsequent raid by fellow streamers Ph1LzA and Fundy only cemented his popularity.
Random fact: According to a poll he conducted during a stream, 83% of his followers identify as LGBT+.
You can catch him streaming on YouTube.
8. Technoblade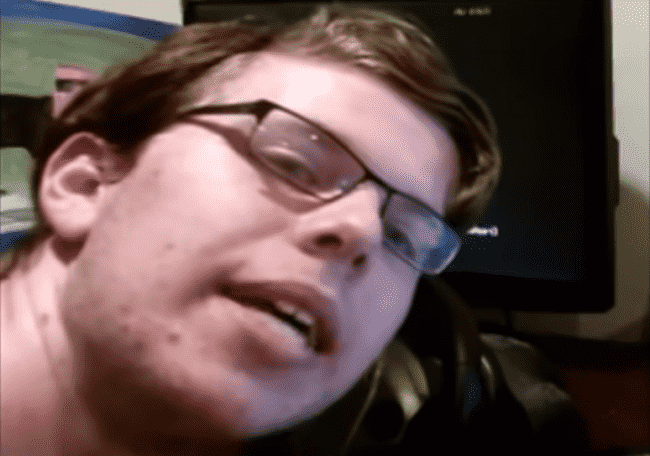 Technoblade is another popular streamer from the US. He's one of the most well-known and active players on the Hypixel server. He streams practically every day.
He's primarily a PvP player. You can often catch him at events such as the Minecraft Championship and the Minecraft Ultimate Hunger Games.
Technoblade has a friendly rivalry with Dreamwastaken, and the two often clash during tournaments.
9. Nihachu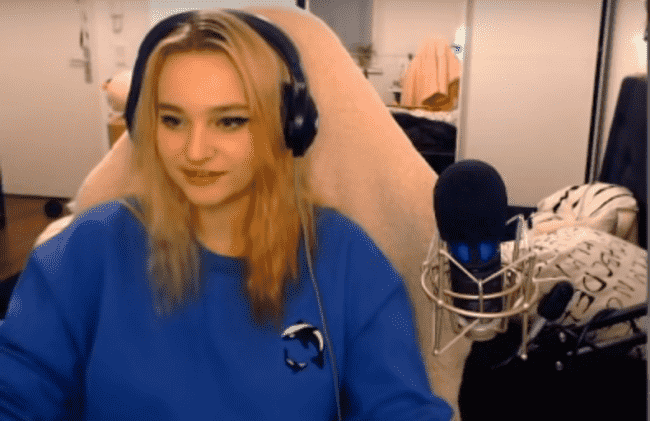 Nihachu is a unique presence in the male-dominated world of Minecraft streaming. Hailing from Germany, she's the oldest female member of the Dream SMP server community.
She plays mostly hardcore runs and PvP. She once even challenged Tommyinit.
In addition to streaming, Nihachu also produces Minecraft content for YouTube and frequently chats with fans on Twitch.
A fun bit of trivia: She's studying to become a psychiatrist specializing in helping content creators with mental health issues.
10. CaptainSparklez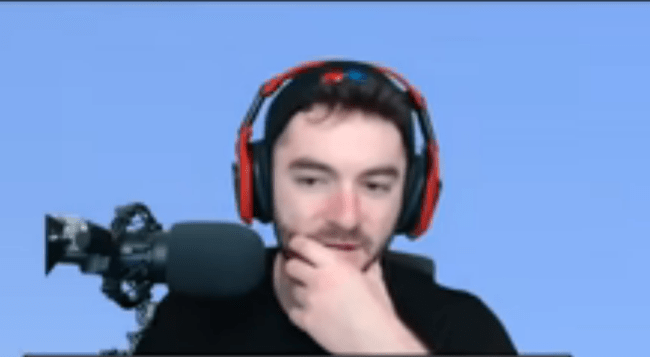 CaptainSparklez is one of the most popular Minecraft streamers in the world. An established name on the content creator scene, CaptainSparklez began his career as a Call of Duty streamer. Only later did he switch to Minecraft.
His love for the game has led him to produce Minecraft-themed songs and music videos. He also recently launched his own clothing brand called Quality Content.
Conclusion
Watching really talented players is a great way to get a new perspective on the game. The Minecraft streamers listed above will surely bring you hours of entertainment, enjoyment, and education.
If you're still hungry for more Minecraft content, you can head over to Glimpse, the home of the next generation of game streamers and content creators.