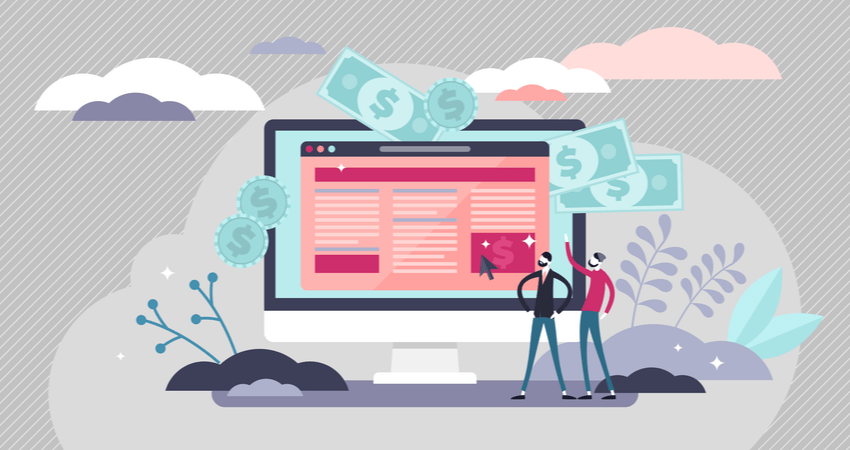 Top Content Monetization Platforms
It's now easier than ever to make money by creating content thanks to content monetization platforms. Whether you write blog posts, record videos and podcasts, produce teaching materials, or do livestreaming, there's a platform you can use to monetize your work.
Without further ado, here are the top 20 content monetization platforms that will turn your labor of love into a profit-making machine.
What are Content Monetization Platforms?
Content monetization platforms are websites, apps, and services that enable you to make money by publishing content. Some offer monetization through ads, others through user subscriptions and donations, while the most popular ones provide multiple monetization options. We've arranged them into four groups based on content type.
Best Content Monetization Platforms for Blogs
These platforms help you earn money by creating blog posts, and other forms of written content.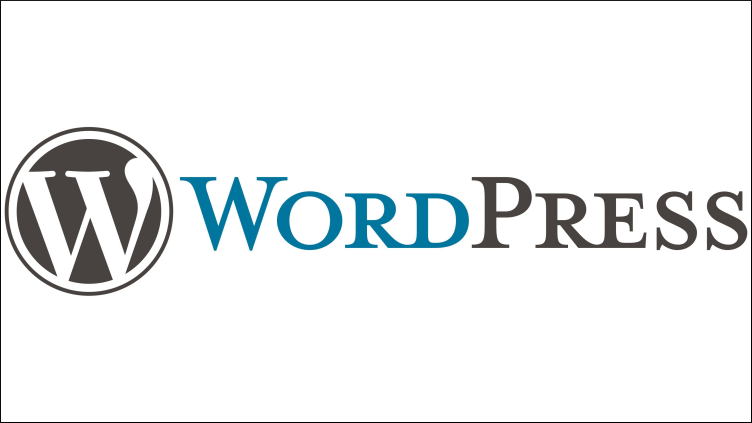 WordPress.org is still the most powerful blogging platform on the web. It offers countless ways to monetize your content, including donation buttons, ads, affiliate programs, ecommerce features, and more. It is the perfect platform to launch your brand as a content creator.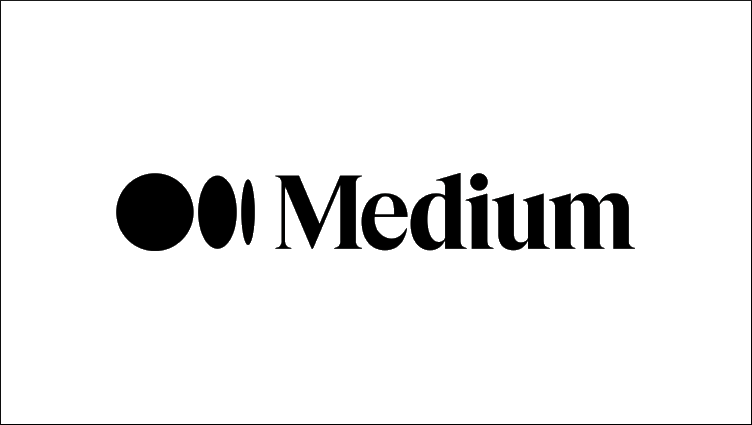 As a content monetization platform, Medium is mostly geared towards professional blog writers. Content creators on Medium earn money based on how much time other Medium members spend reading your stories. So, if you have an affinity for writing long-form content, Medium is a platform you should definitely try out.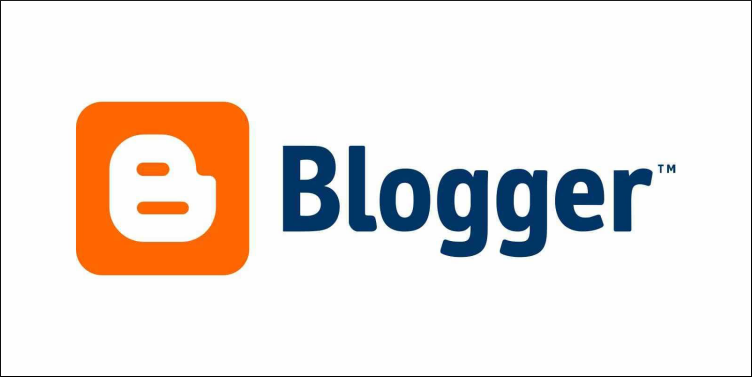 Blogger is exactly what it says on the tin – a simple blogging platform everyone can use to get started in the world of blogging. Blogger offers Google AdSense as its sole monetization method. This limits how much money you can make if you're just starting out, but with good content and good SEO, you can easily turn your niche blog into a money-making venture.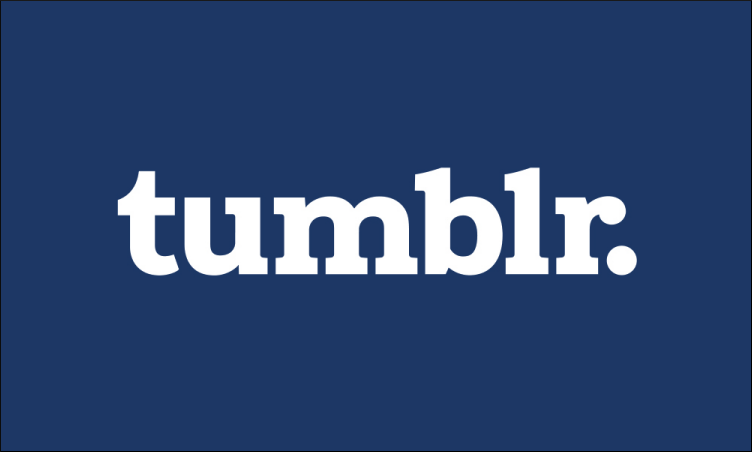 Tumblr combines the features of a blogging platform and a social media network. In addition to posting content in the form of text and images, Tumblr allows content sharing, making it easier to distribute your content. Tumblr used to be an ad-based platform, but recently they introduced the Post+ feature for content pay-walling.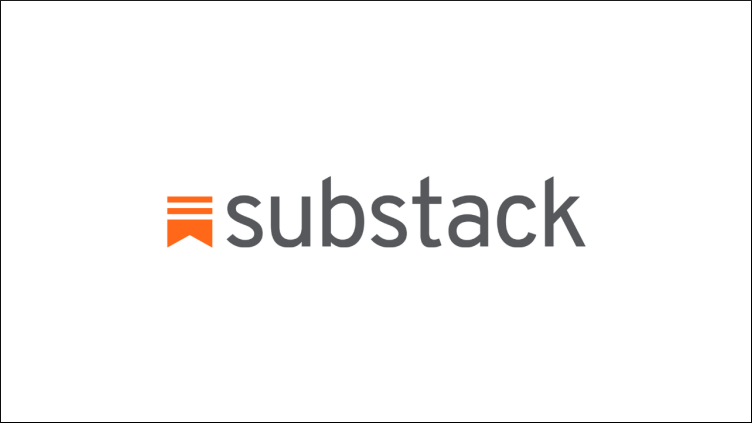 Substack is a newsletter platform for writers, reporters, bloggers, and other content creators. Substack quickly gained traction since its release back in 2017 thanks to a smaller, curated list of authors on the platform. Substack authors can charge a subscription fee for newsletters and individual posts or offer their content free of charge.
Best Content Monetization Platforms for Video
These platforms help you earn money by creating videos, vlogs, video essays, and other forms of video content.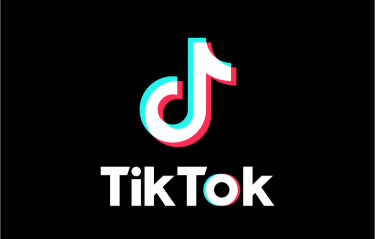 TikTok is the fastest growing video platform today, overtaking YouTube in terms of average watch time back in September 2021. TikTok creators can sign up for the Creator Next program to gain access to monetization features including the creator fund, creator marketplace, video gifts, live gifts, and tips. If you have content suitable for TikTok's userbase, this is the go-to video monetization platform today.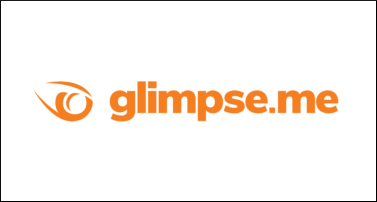 Our very own Glimpse platform makes it easy to monetize your video content, along with a range of monetization features for other types of content, including livestreams, game servers, images, and more. What sets Glimpse apart from other video monetization services is that you get to keep all of your earnings – there are NO platform fees. This makes Glimpse the perfect platform for professional video content creators with an established audience, particularly in the eSports livestreaming niche.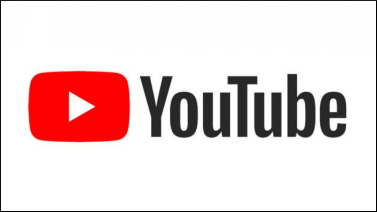 YouTube needs no introduction, so we'll just briefly go over the monetization features it offers. You can earn money with ads, channel memberships and subscriptions, merchandise, super chats and super stickers, the YouTube Partner Program, and recently the YouTube Shorts Fund. It can be hard to rise to the top of YouTube's food chain, but these monetization methods will make the process much easier.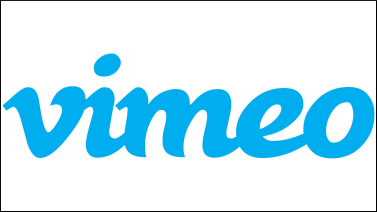 One of YouTube's main competitors, Vimeo offers curated content and high-definition videos to distinguish itself from other video content platforms. In terms of monetization,Vimeo offers two main programs: Vimeo OTT and Vimeo on Demand. The former provides creators with a subscription-based system for monthly, annual, transactional, and pay-per-view monetization. The latter allows creators to sell access to individual videos.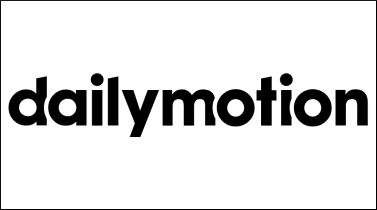 Dailymotion is another YouTube competitor that sets itself apart with a more hands-off approach in its content policy. You will rarely get a takedown strike on Dailymotion. As far as monetization is concerned, Dailymotion offers a partnership program where creators get a share of the ad revenue from their videos.
---
Glimpse gives content creators multiple ways to monetize their work. Sign up as a Glimpse Creator and monetize your content with Glimpse's tiered sponsorship system. You don't have to worry about fees either – Glimpse has 0% platform fees for content creators.
---
Best Content Monetization Platforms for Courses
These platforms help you earn money by creating lectures, courses, explainer videos and other educational materials.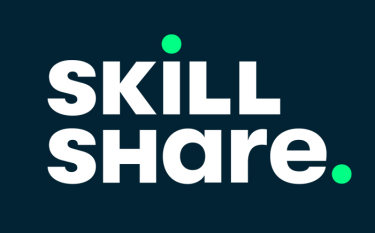 Skillshare is a platform for teachers who want to monetize their knowledge in a convenient way. You earn money through personal referral links for the Skillshare premium service. You also receive a portion of Skillshare's monthly revenue based on how many premium subscribers watch your classes.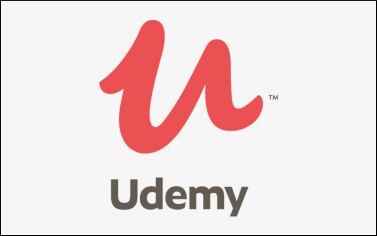 Udemy allows instructors to record video courses and sell them to students of all ages. Your ability to monetize depends on your skill at creating engaging, informative videos, and other course materials. If you know an in-demand skill like coding or design, you will do well on the platform.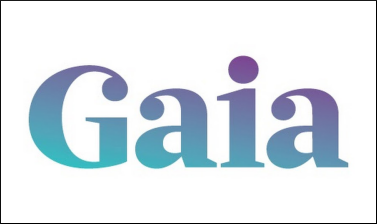 Gaia is a haven for spiritually minded consumers and content creators. The platform offers videos, lectures, and podcasts on topics including yoga, meditation, NLP, and other techniques to expand your consciousness. If you're an established author in one of these fields, you can become a Gaia partner and work as a salaried expert.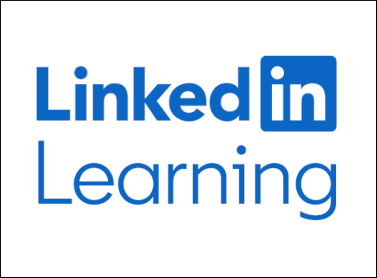 Formerly known as Lynda, Linkedin Learning is an online course provider focusing on three main topics: business, creativity, and technology. Linkedin Learning offers an affiliate program where teachers can earn a commission by writing courses.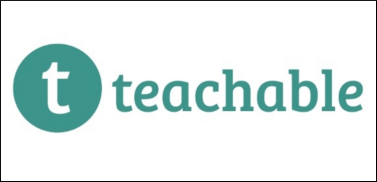 Teachable is an online courses platform that gives content creators many monetization options. In addition to online courses, you can also sell ebooks, access to workshops and online seminars, coaching packages, and more. You can also sign up for the affiliate program and earn commissions on any sales generated through your referral link.
Best Content Monetization Platforms for Podcasts
These platforms help you earn money by creating podcasts, radio shows, music, and other audio content.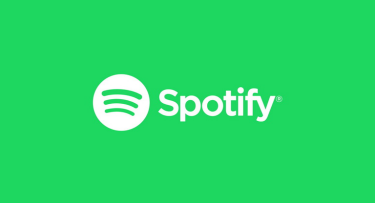 The audio streaming giant Spotify recently rolled out a number of monetization features aimed at podcasters. The paid subscriptions program allows podcasters to define episodes as subscriber-only and make them available through Spotify Premium. The Spotify Audience Network offers another way to monetize, this time through ads. Finally, if you have podcast content on other platforms, you can use the Spotify Open Access Platform to deliver this content via Spotify.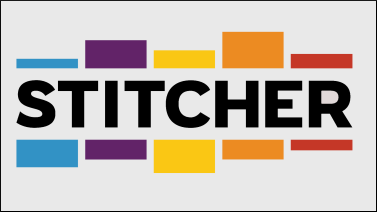 Stitcher Radio is content platform built for podcasts. Stitcher has a massive audience thanks to its mobile app, which is one of the most downloaded podcast apps on the market. To make money on Stitcher, you need to sign up for the affiliate program, which entitles you to earnings from ads on your content.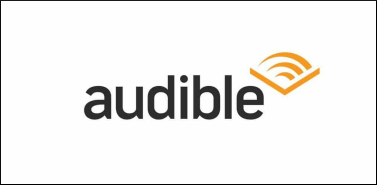 Audible is an audio-book and podcasting service with a long history. The main way to make money through Audible is by signing up for the Audible Creator program. By sharing the 30-day free trial referral link, you get to earn a $15 commission for each customer that subscribes to Audible.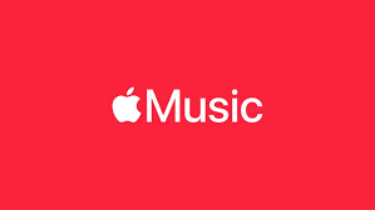 Another popular way to make money by podcasting is through Apple Music. Apple seeks to cultivate a healthy podcasting ecosystem on their platform, which is why they maintain a hands-off approach when it comes to platform fees. This means you can advertise and sell your podcast on the platform and keep most of your earnings.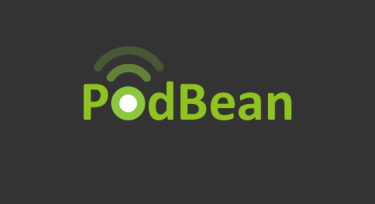 Podbean is a podcasting platform with livestreaming features. There are two methods of earning money as a Podbean podcaster. One is through listener gifts, which are simply donations that people send you while you stream. The other is through super-chats, that is, highlighted comments during a live show.
Conclusion
Content monetization used to be a daunting prospect. But thanks to the many monetization platforms we have available today, it no longer takes much effort to start earning money with your content. Give these platforms a go and start your career as a professional content creator.
---

Glimpse makes it easy for you to sell access to your Minecraft, Steam, Terraria, Rust, 7 Days to Die, Starbound, and most other gaming servers. Using our esports platform, you can connect your server directly to the platform and enable access to it within a sponsorship level.
Sell access to your server within sponsorships
Whitelist specific users for your gaming server
Use webhooks to connect your server in several simple clicks
Glimpse's monetization system charges 0% commission so you get 100% of your earnings
---