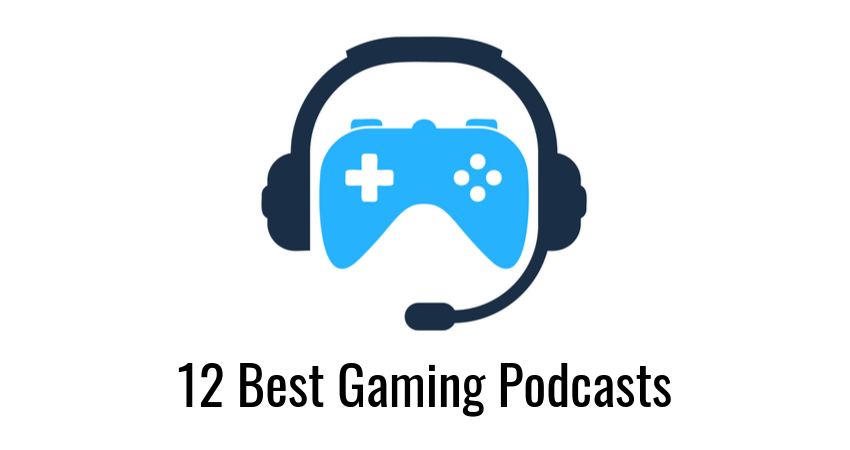 The video game podcast scene has exploded in popularity in recent years. Hardcore gamers, video game journalists, game industry veterans, gaming content creators large and small, everyone with an interest in gaming and a functional mic has attempted to record gaming podcasts. Some have managed to stand out from the crowd and become household names through a combination of wit, knowledge, and hard work.
In the remainder of this piece, we will go over the best gaming podcasts out there.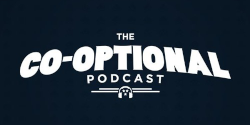 We're starting the list with a household name in the world of video game podcasting, the Co-optional podcast by John "TotalBiscuit" Bain, Jessie Cox, and Dodger. TotalBiscuit was the creative force behind the podcast. He was one of the first gaming content creators to make it big on YouTube with his incisive critique, dry wit, and ethos that favored gamers over game companies.
Paired with Jessie Cox's shenanigans and Dodger's fanboyish glee, the Co-optional podcast set the bar high for other gaming podcasters. TB's passing from cancer in 2018 meant the gaming world was left without one of its most beloved internet personalities. The podcast continued for a couple of years with TB's wife Genna at the helm but has remained quiet since 2019.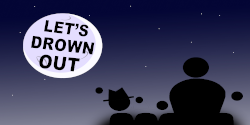 Let's Drown Out is a podcast and let's play series hosted by Benjamin Richard "Yahtzee" Croshaw and his partner in crime, the wild Gabriel Morton. Yahtzee's claim to fame is Zero Punctuation, a series of animated video game reviews where he tears into the latest releases with razor-sharp wit and ice-cold irony.
In contrast, Let's Drown Out is a more laid-back affair. Gabe and Yahtzee take their time dissecting various gaming topics while playing classic PC and console games in the background.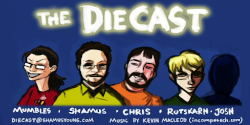 Senior software developer turned video games pundit Shamus Young takes a more mature look at various video games topics in his Diecast. Together with co-hosts Josh, Rutskarn, Mumbles, and Chris, Shamus takes a closer look at how game mechanics, story, graphics, and sound interact to produce gameplay experiences, both positive and negative.
While charming in its own right, the Diecast is at its strongest when it applies game theory to game practice, making for an educational listening experience.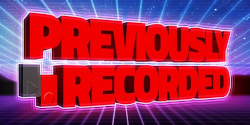 Rich Evans and Jack Packard, members of the Red Letter Media movie production collective, embarrass themselves playing old PC and console games on stream. Their knack for improvised comedy combined with a decidedly "boomer" attitude towards video games makes for a fun, nostalgic, and often downright hilarious listen. In addition to video game topics, Jack and Rich also often talk about movies, typically B-grade 80s action, sci-fi, and horror.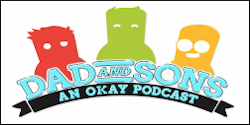 YouTube content creator and investigative journalist George "Super Bunnyhop" joins friends and fellow creators Liam and Matt Visual to discuss their favorite games. The podcast's format is laid-back and cheerful, as one would expect from three gaming dads talking about their hobby. There is something for everyone in terms of game coverage, but classic PC and PS2 games are slightly more represented.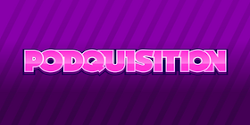 The fabulous James Stephanie Sterling hosts the Podquisition, a gaming podcast about the darker side of the gaming industry. Sterling used to work as a writer and video producer on Destructoid and Escapist. However, once it became clear that the editorial staff of these publications took money to create fake positive reviews of some of the most popular mainstream gaming titles, Sterling decided to become an independent content creator.
Sterling was joined by fellow industry exiles Lara Kate Dale and Gavin Dunne, and together they started the Podquisition to cover topics such as corruption, sexual harassment, worker exploitation, and other issues the gaming industry tries to hide under a veneer of hype and marketing propaganda.
---
Glimpse is the perfect platform to monetize your gaming podcast. Sign up as a Glimpse creator and start broadcasting with the Go Live feature. Then monetize your podcast VODs with custom sponsorship tiers. Every dollar earned goes straight to your account – Glimpse has a zero fees policy for content creators.
---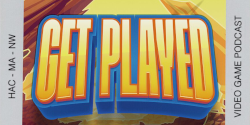 Comedians Nick Wiger and Heather Anne Campbell are hosts of the Get Played gaming podcast. The premise of the show is to play and comment on some of the worst and strangest video games ever made. The hosts try to avoid being overtly cynical, which makes the content lighthearted and upbeat. Get Played occasionally features celebrity guest appearances from industry veterans, fellow content creators, and esports players.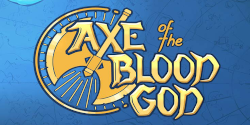 Veterans of gaming journalism Nadia Oxford and Kat Bailey host the appropriately titled Axe of the Blood God RPG podcast. The focus of the show is role-playing games through the ages, starting from the earliest examples of the genre in the 80s. Axe of the Blood God is a great show both for tried-and-true fans of the genre, as well as newcomers wanting to know more about the history of the RPG genre.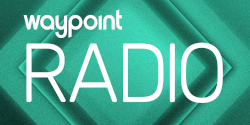 Vice magazine staffers Rob Zacny, Patrick Klepek, Natalie Watson, and Ricardo Contreras join together to produce a hilarious bi-weekly gaming podcast. Tune in to hear them dissect the biggest stories in gaming, gush about Dark Souls and other From Software games, and tackle essential topics such as the color of Spiderman's underwear or the treatment of block animals in Minecraft.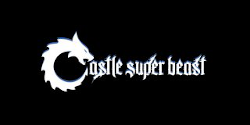 Castle Super Beast emerged from the wreckage of the Super Best Friends Play podcast. Woolie and Pat are true gamers, and they're not afraid to show off their fanboyish excitement with everything gaming-related. It is one of the raunchiest, laugh-out-loud funny gaming podcasts out there, with topics ranging from industry news, niche games, and the general state of gaming.
---
If you're an avid gamer, you need to check out our list of best video games based on books.
---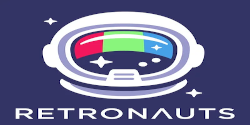 Retronauts is gaming podcast focused exclusively on older PC and console games, focusing on games released for Commodore 64, NES, SNES, Sega Genesis, and DOS. The coverage is both informative and engaging, with many curious tidbits of gaming information interspersed throughout. Retronauts is an engaging listen, especially if you want to learn about video game history and how it shaped the industry.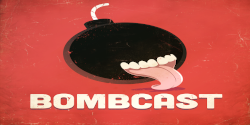 Giant Bomb's Giant Bombcast is the most popular gaming podcast today. It covers a wide range of gaming-related topics, from industry news and latest releases to niche titles, speedrunning, and even books and movies.
Giant Bombcast often features guests from other gaming podcasts, which makes for fun crossover events. The tone is humorous, making for a fun listen while you play your favorite video game.
Conclusion
So, there they are: 12 gaming podcasts to listen to on a lazy Sunday afternoon while enjoying a cup of your beverage of choice. Listening to gaming podcasts is not only fun it is also useful if you want to start a podcast of your own.
---

Glimpse makes it easy for you to sell access to your Minecraft, Steam, Terraria, Rust, 7 Days to Die, Starbound, and most other gaming servers. Using our esports platform, you can connect your server directly to the platform and enable access to it within a sponsorship level.
Sell access to your server within sponsorships
Whitelist specific users for your gaming server
Use webhooks to connect your server in several simple clicks
Glimpse's monetization system charges 0% commission so you get 100% of your earnings
---