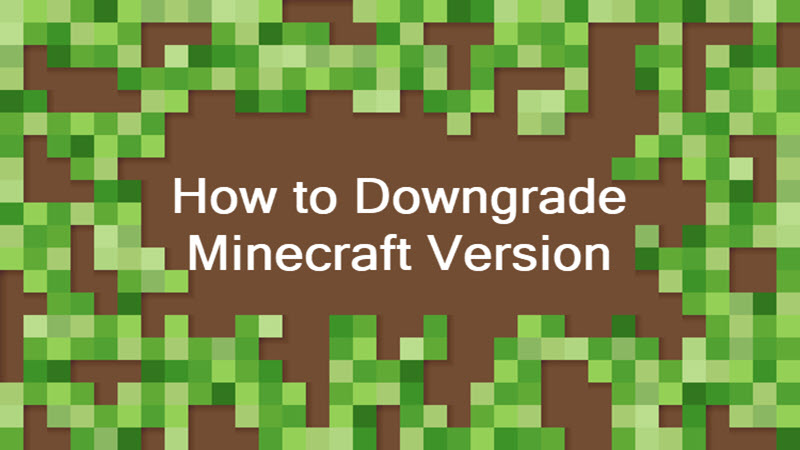 How to Downgrade Minecraft
When you install Minecraft for the first time, the latest version of the game will be installed by default. But, sometimes, you may wish to change to a different version of the game for compatibility reasons. This enables you to use mods built for older versions of the game or play on servers running older versions of the game.
To downgrade Minecraft to an older version, you will have to make a custom launcher configuration. This guide will walk you through the process.
How to Downgrade Minecraft Version
Downgrading Minecraft will have an impact on your existing Minecraft worlds. If you try to play a newly generated world using an older version of Minecraft, the world file might get corrupted.
To avoid this, make sure to back up your world files before attempting to play a downgraded version of Minecraft.
To downgrade Minecraft, do the following:
1. Run the Minecraft launcher.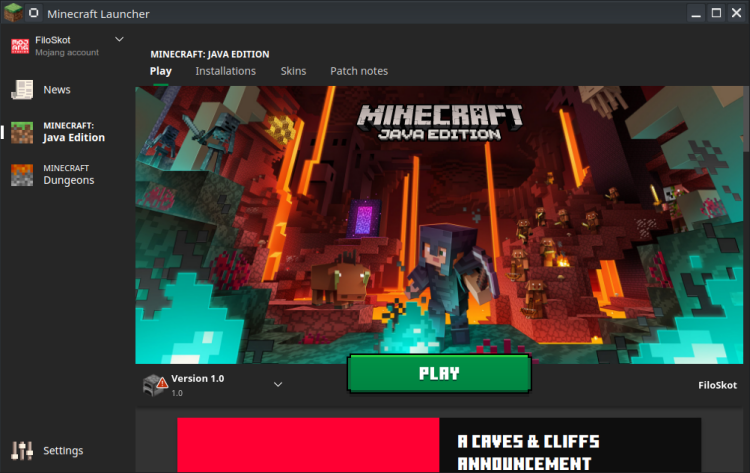 2. Click the Installations tab.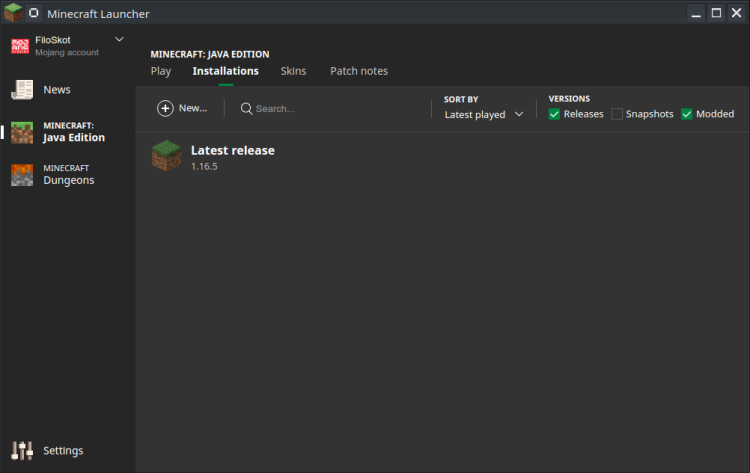 3. Click New to launch the Edit installation window.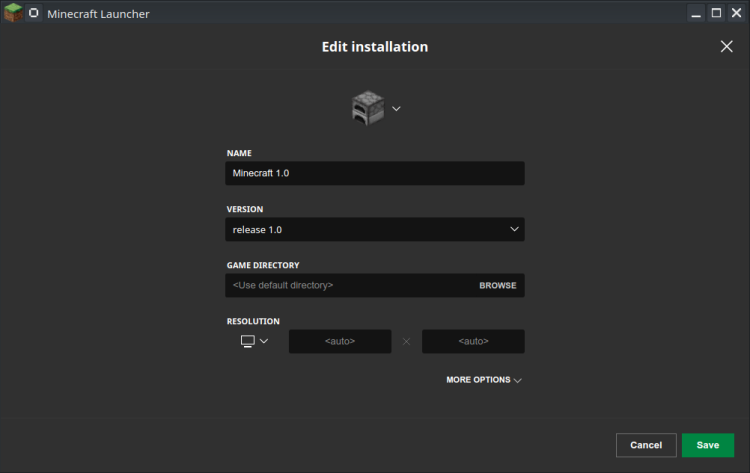 4. Enter a name for the installation, select the game version from the drop-down list, and click Save.
5. Click the Play tab to go back to the launcher start page.
6. Open the drop-down menu next to the Play button and select the launcher configuration for the downgraded version of Minecraft.
7. Hit Play to start.
Conclusion
Playing older versions of Minecraft can be a fun and nostalgic experience. Downgrade your Minecraft version and explore how the game used to feel in the days of yore.